-With the latest core technology to the world-
Delivering state-of-the-art core technology to the world
Pursuing precision within 0.1㎛
We continue our pursuit of precision approaching 0.1㎛ based on San-Ei Giken's four core technologies including optoelectronics that is a composite technology encompassing optics, electronics, chemicals and mechanical engineering, and contribute to high functionality and high performance of electronics parts and products including printed wiring boards and flat panel displays.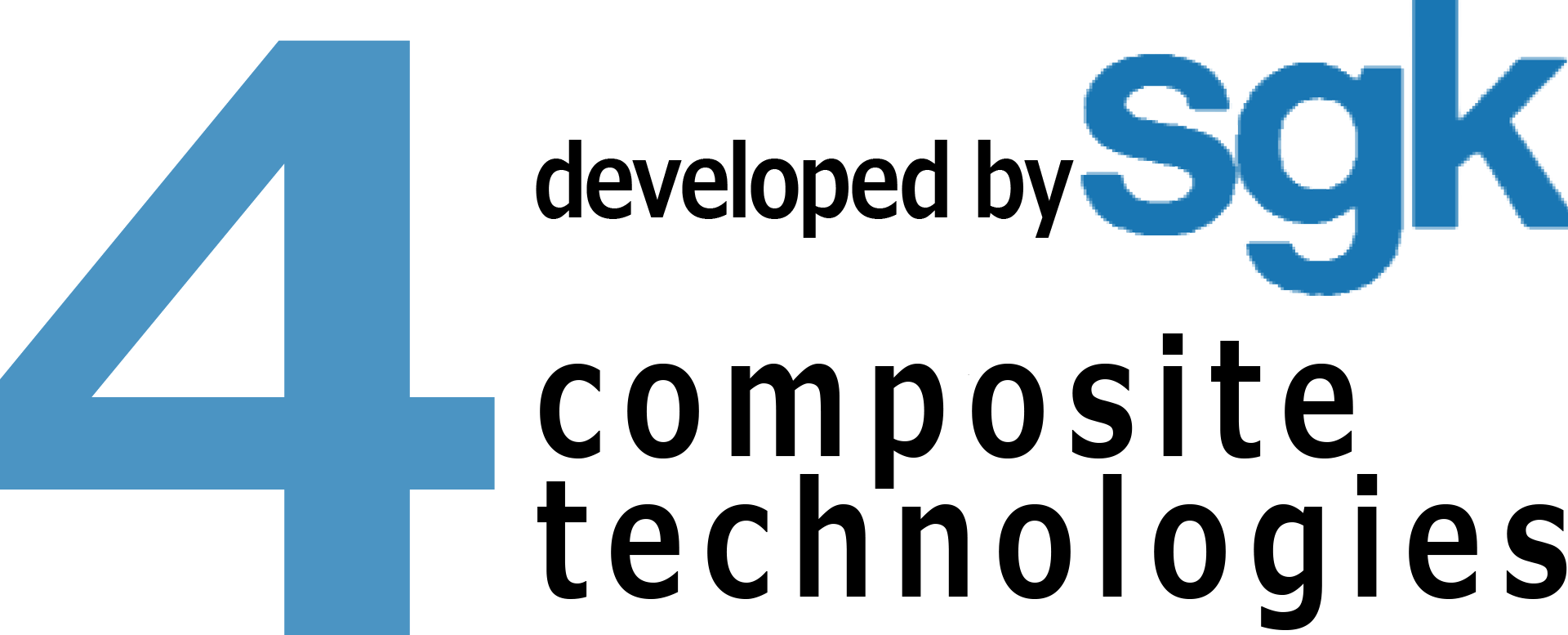 01
Optical application technology
One of the core technologies of San-Ei Giken is optoelectronics that has led to a diversified lineup of products including photopolymerization apparatuses, optical application processors, and optic-related application systems. The quality and accuracy of light is one of the most important elements that determine performance in photo processing to form the pattern of our printed wiring boards and flat panel displays.
About 30 years ago, we adopted a new high-quality optics to replace optics that had been considered standard practice ahead of the industry. This greatly influenced the photo process of subsequent printed wiring boards. Since then, based on our extensive experience, we have earned a reputation as a manufacturer offering new ideas that provides ever higher quality optics.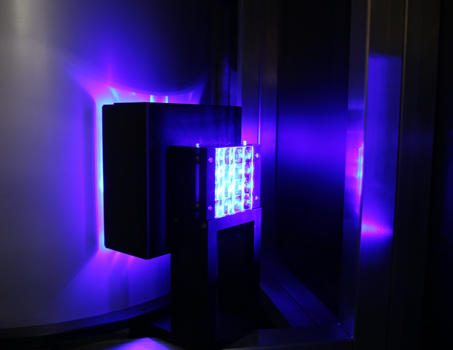 Precision mechatronics
02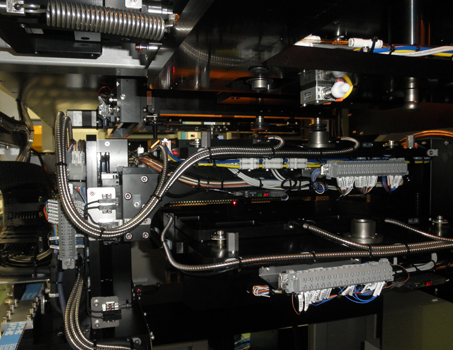 While developing systems that manufacture completely different products such as printed wiring boards and flat panel displays for many years, we have learned that although their concepts and techniques may be entirely different the objectives of "high functionality" and "high accuracy" are same, which has allowed us to develop and accumulate various solutions. "Precision mechatronics technology" based on extensive experience and the consistent design concepts "ensuring simplicity in control design as rational and natural as possible in conformity with the future can lead to stability and reliability of system performance," is not only one of the core technologies of San-Ei Giken but also a major feature as with "optical application technology."
03
Image processing
In photo process, "image processing technology" to accurately recognize information from input devices such as a CCD camera and accurately process such large amounts of information instantaneously on a computer, etc., is also one of the more important technologies. Even if extremely precise mechanical control can be conducted, there is no point to image processing unless the initial information is extremely accurate. For many years, San-Ei Giken has aimed to "establish image processing technology with the sensibility of the human eye and an accuracy that exceeds the human eye" in its development of computers for information processing from the input unit to control equipment with consistent advancement. Currently, we have completed a proprietary advanced image processing system sufficient to realize precision approaching 0.1㎛.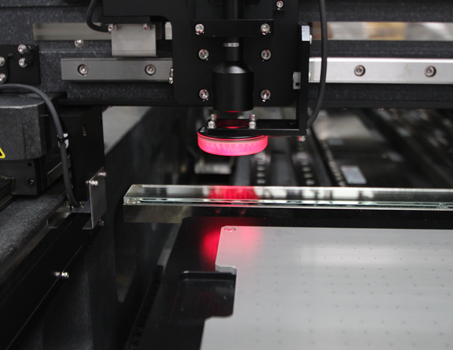 Temperature control
04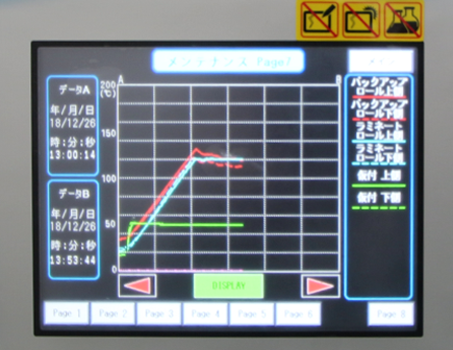 Temperature control plays a very important role in various processes such as stabilizing the temperature within a system to suppress small changes in product dimensions and applying heat evenly to uniformly adhere a material to a product, in order to achieve a high degree of precision of 0.1㎛ unit.
Since our establishment, over many years, we have accumulated experience related to temperature control from cooling to heating various materials in the development of systems for applications, and based on this experience, we have established and responded with our own advanced temperature control technology.